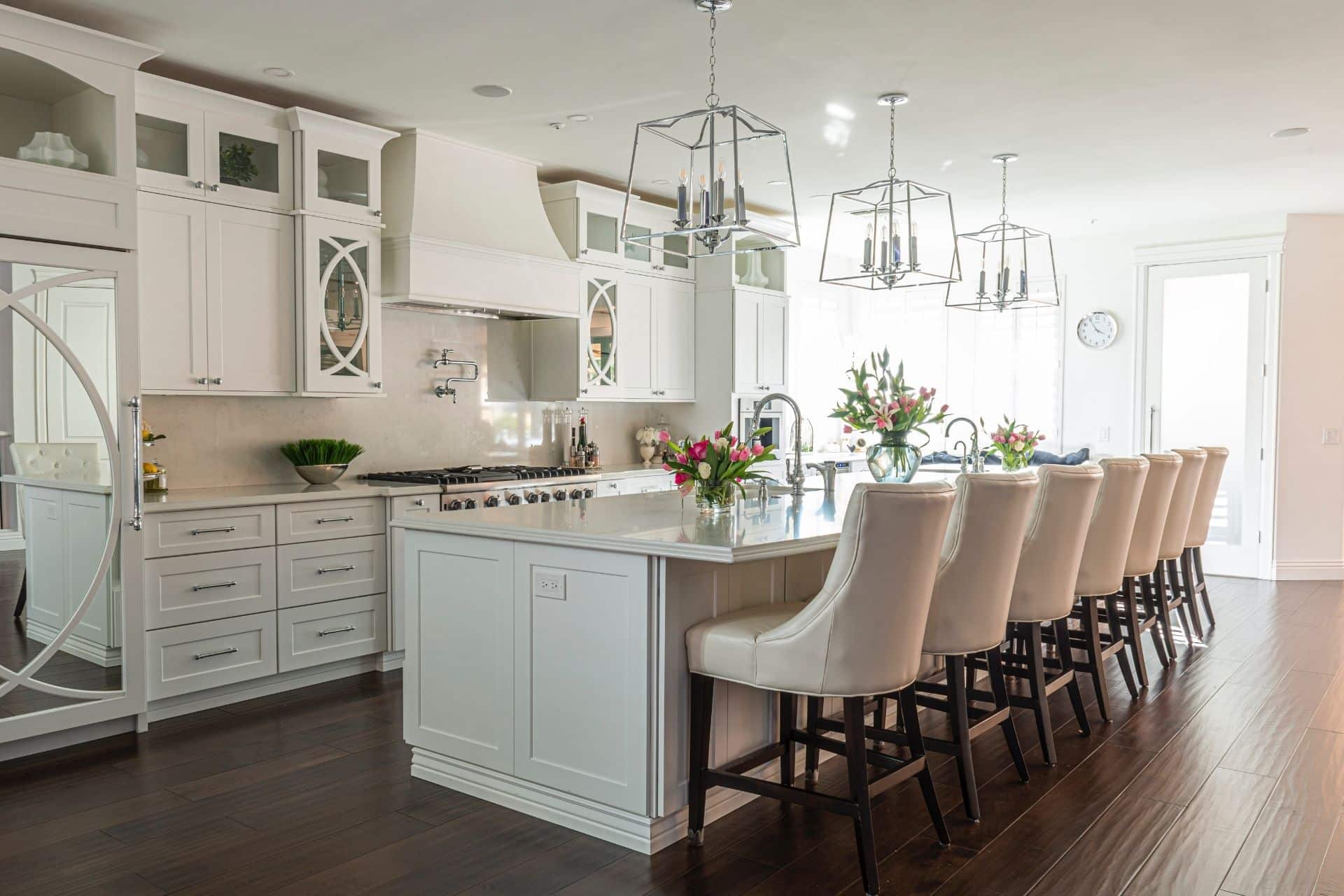 How Much Does a Kitchen Remodel Add to Home Value?
How Much Does a Kitchen Remodel Add to Home Value?
If you're thinking about remodeling your kitchen, you'll probably be wondering how much it will cost and what impact it will have on the overall value of your home. While this is a complex topic, there are some ways to estimate the value of your kitchen renovation.
Impact of joy score on home value
A kitchen remodel can have a great impact on a homeowner's happiness and satisfaction. According to NAR, the National Association of Realtors, a complete kitchen makeover earns a 10 out of 10 joy score. The study found that a full kitchen remodel increases the homeowner's enjoyment of being at home, which will increase the home's livability.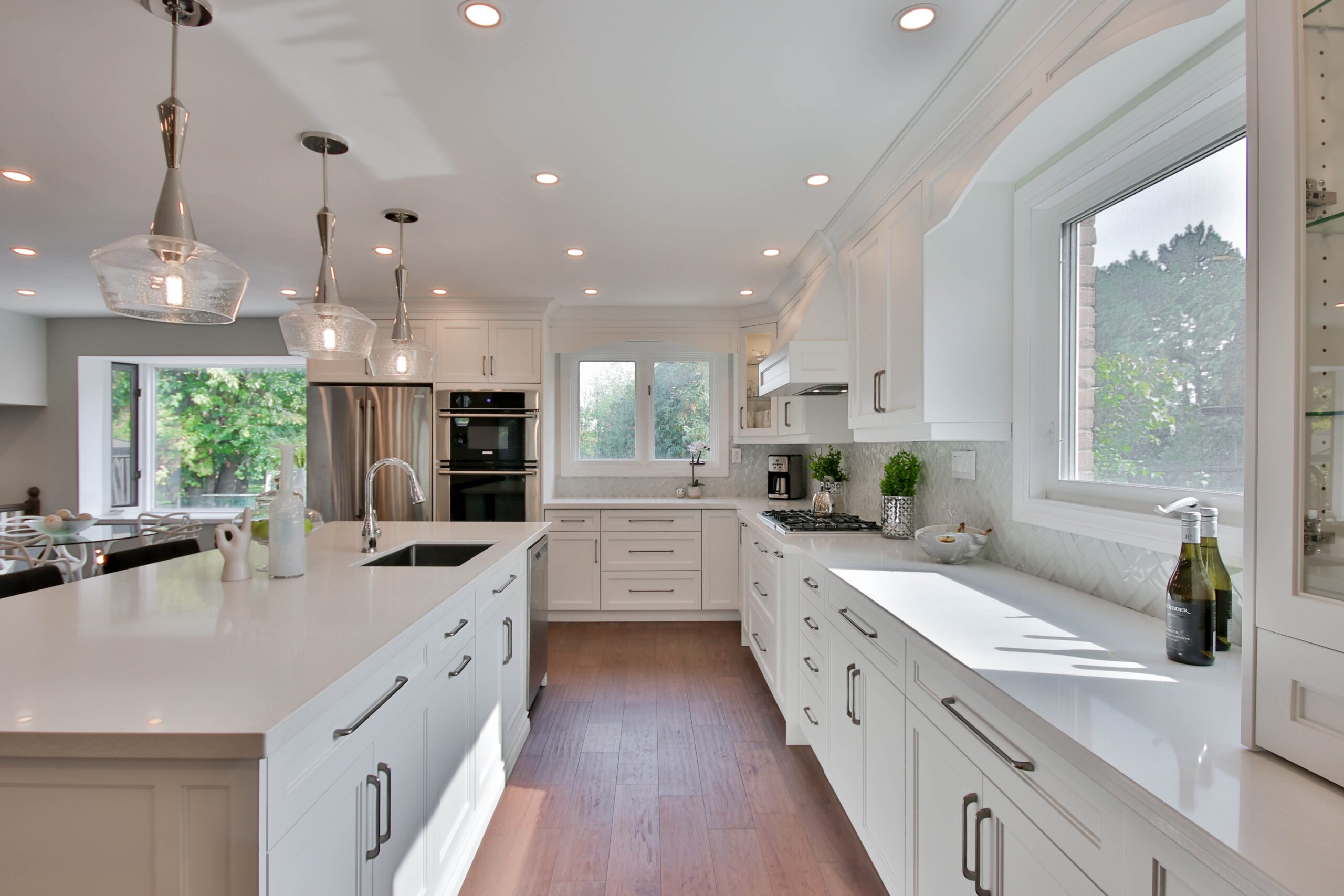 The National Association of Realtors has created a new method to measure the joy homeowners experience from renovations. The study analyzed responses from 2,500 realtors to calculate the impact of different renovations on a homeowner's happiness. It found that a kitchen renovation has a 10 Joy Score, making it the most enjoyable renovation.
Another home improvement project that improves home value is painting the interior. Painting a room improves its joy score – an important indicator of livability. In fact, nearly 70 percent of respondents reported an increase in their desire to live in their home after a paint job.
Return on investment of a kitchen remodel
A kitchen remodel can add significant value to your home. The return on investment is usually expressed as a percentage of the cost of the remodel. According to Better Homes and Gardens, the average kitchen remodel gives a 52% ROI, but the exact number depends on the size and quality of the project.
If you plan to sell your home in the future, remodeling your kitchen can help you get a higher price. In addition to adding to the resale value, a new kitchen may also help you cut down on the time your home spends on the market. In addition, a new kitchen may minimize the amount of money you'll have to spend on repairs during the sale process. This will save you from unexpected inspection findings and price reductions from prospective buyers.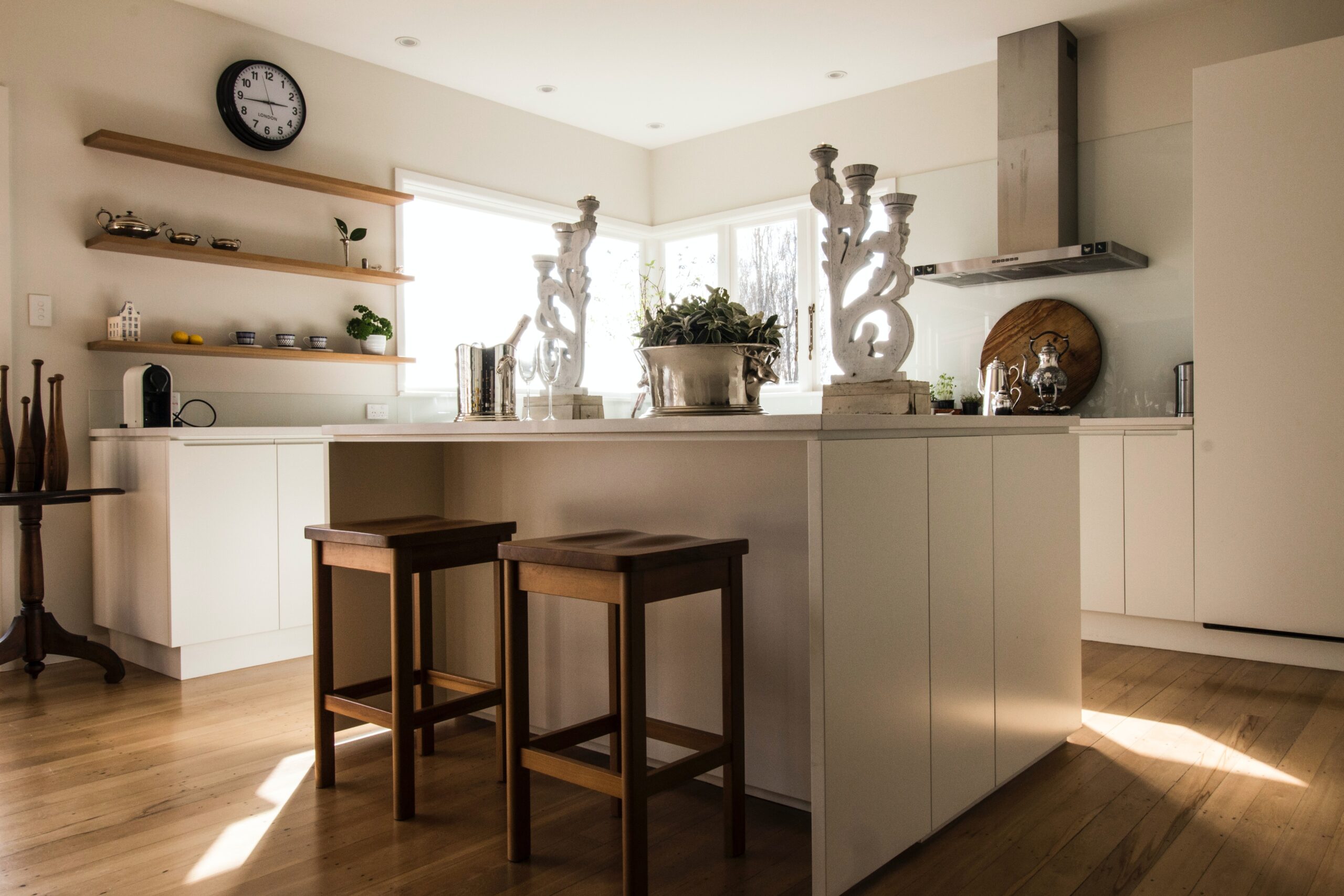 When you decide to remodel your kitchen, hiring professionals is highly recommended. By hiring Build Design Center, you can get the most out of your kitchen remodel. Building Design Center continues to be one step ahead of its competitors with its extensive experience,  reasonable price policy, professional workmanship service and the quality of the materials it uses.
Impact of a kitchen remodel on enjoyment of space
While the initial investment for a kitchen remodel may be relatively low, the return on investment (ROI) can be as high as 80%. This is particularly true for major upscale kitchen renovations, which are typically more costly than other renovations. As a result, homeowners are wise to consider their ROI before making a decision.
A properly renovated kitchen can raise the resale value of a home. It can make your home more attractive to buyers, thereby increasing the likelihood of a quicker sale and higher price. But the return on investment isn't limited to the resale value. Kitchen renovations can provide other benefits, as well.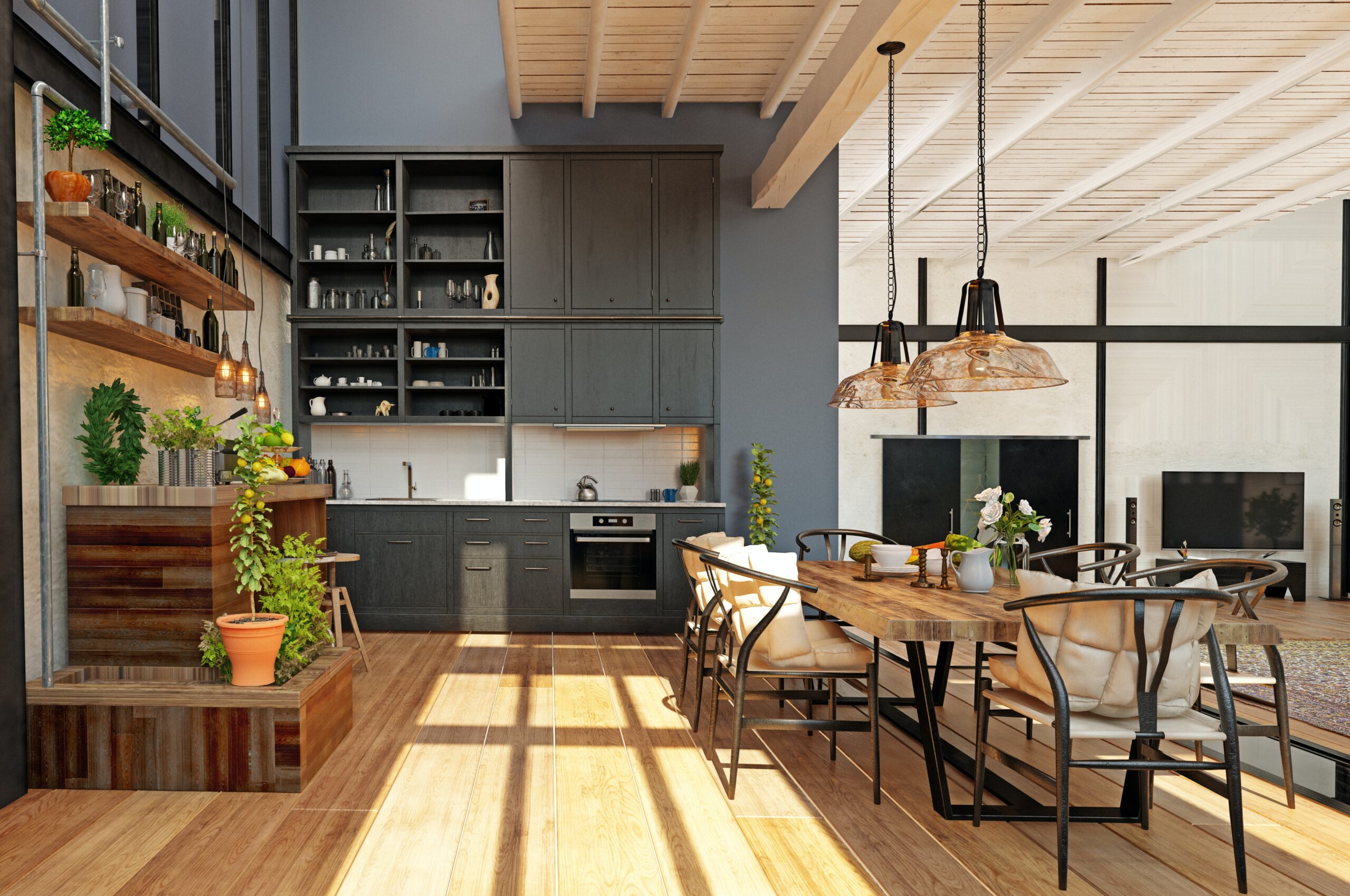 If you love cooking, a kitchen remodel can enhance your overall enjoyment of the space. Among 2017 kitchen remodelers, 33% reported improved health, 50% reported increased family time, and 41% said they cook more at home. In addition, a new kitchen improves a home's appeal, and a fresh kitchen can impress buyers during a home tour.
The return on investment for major kitchen renovations depends on the type of work and materials used. On average, a mid-range kitchen upgrade will add $20,000 to $40,000 to the resale value of a home. If you're unsure of whether or not a major kitchen remodel is right for you, ask prospective contractors about their pricing and payment plans.
Many homeowners do not have the money to complete a complete kitchen renovation. However, you can break up the remodel into component parts and choose upgrades that fit your budget and your goals. With some careful planning, you can increase the value of your home without major renovations.
While a minor kitchen remodel may only require a new kitchen sink, cabinet doors, and drawer pulls, a major kitchen remodel can include a new kitchen countertop and new cabinetry. If you're able to spend a little more money, you can upgrade to granite or quartz countertops. You may also want to install new light fixtures and appliances that use less energy. Energy-efficient appliances are increasingly popular with homebuyers and can also add value to your home.