We Turn Houses into Dream Homes
At Build Design Center, we specialize in transforming homes with meticulous kitchen, bathroom, and basement remodeling. From crafting modern kitchen spaces equipped with the latest amenities to luxurious bathroom renovations and expansive basement redesigns, our team of skilled professionals ensures every detail is tailored to your preferences. Our home addition services further allow us to extend your living space, providing functional elegance that perfectly aligns with your lifestyle. Let us bring your dream home to life!
ABOUT US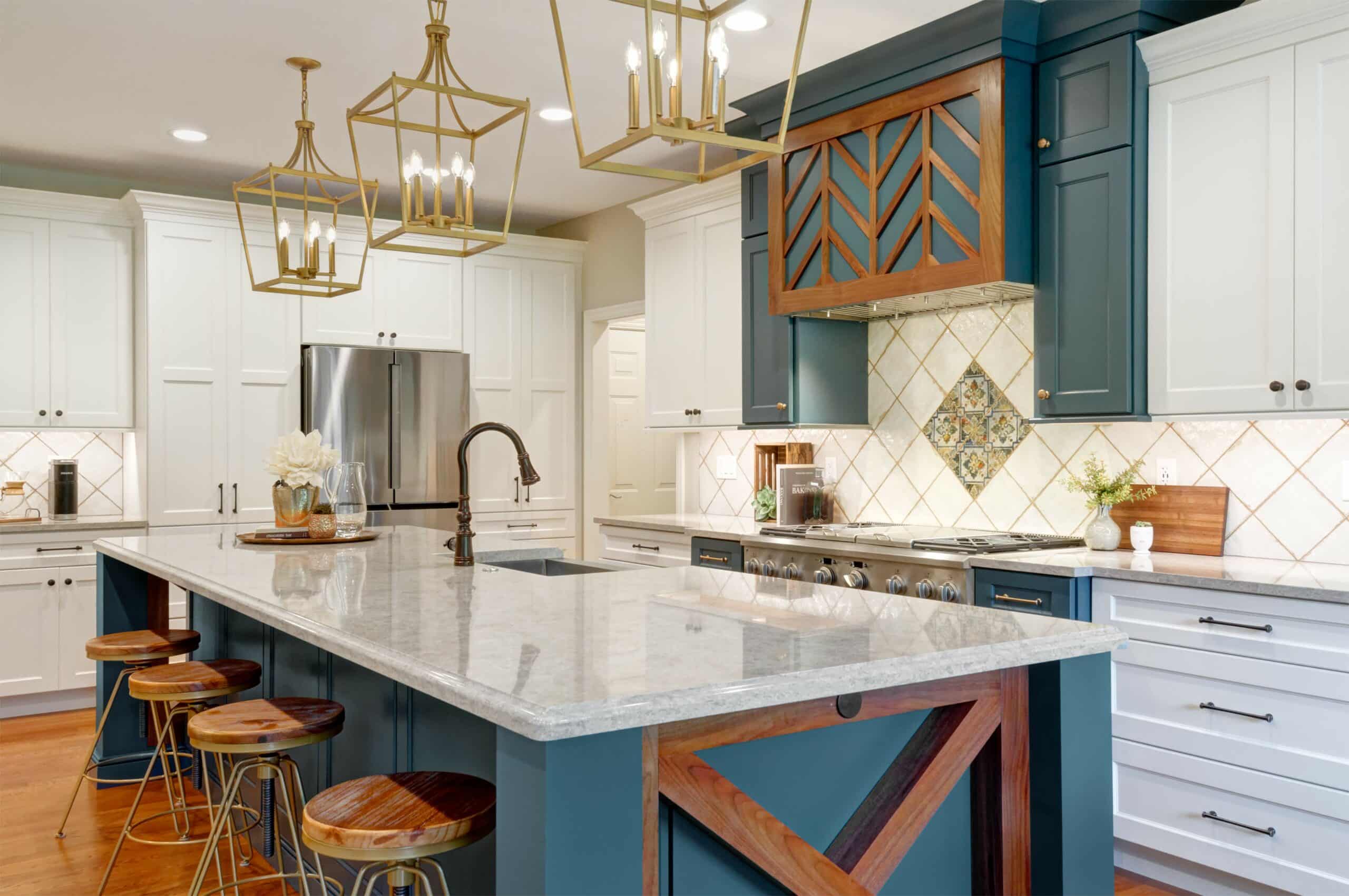 STEP 1
To get started, make an appointment on our website for a free in-home estimate or stop by our showroom. Our remodeling procedure starts with a free preliminary design. We briefly go over the details before speaking with you to arrange a free in-home estimate appointment.
STEP 2
During the in-home consultation, we discuss the design of your house, taking into consideration the colors, materials, and features you'd want to have. We'll also go through the scope of work, cost, and what you can expect as your project progresses. Following the measurement, we talk through the last few aspects with you to develop the design and proposal.
STEP 3
We organize a visit to our showroom to make material selections (cabinets, counters, tile, flooring, backsplash, etc.) and go through more precise specifics concerning your remodel. Following the completion of the design, we go through it with you to make final adjustments. Our professional designers will assist you along the way to keep you up to date on the current trends.
STEP 4
The project manager and the designer from Build Design Center come to your home to take final measurements and verify all elements are in place for the start of your project. The in-house contractor and project manager team make sure to follow the design and the proposal and finalize the project to create your dream kitchen or bathroom.
Creating Concept
We take each demand, request, and need of our clients into account while creating the perfect concept for them. Depending on your special requests, we can shape the design to perfectly meet your needs.
Budget Planning
Our team will share a detailed budget plan with you according to your wishes in your design. We promise not to charge you with any additional costs and stick royal to the budget we created together.
Design Process
In this step, we help you to make your dream come true with the practical and minimalist design concept we have created in the first step. After getting your approval, we will move to the next step.
Building Your Dream
Once we agree on all terms and you are happy with your design blueprints, we are going to start working on your project. If you want, you can still take part in this process and ask any of your questions in mind.
Award Wining Designers
Let our award-winning kitchen & bath designers transform your space.
With unparalleled expertise, we'll turn your vision into a stunning reality.
CALL US NOW
BOOK NOW