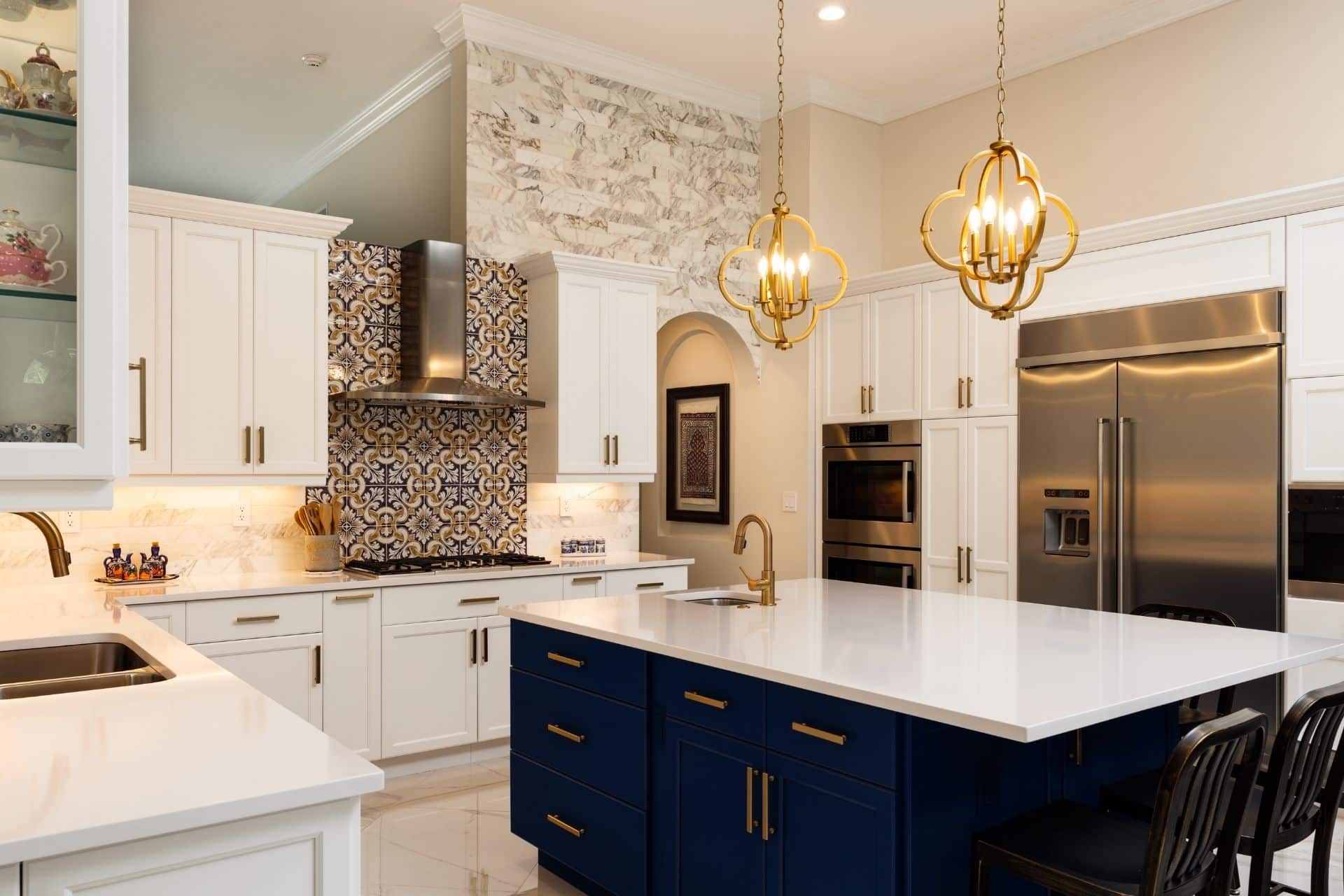 How Often to Renovate a Kitchen
How Often to Renovate a Kitchen
Kitchen appliances should be replaced every five to 15 years or so. Older appliances will not stand up to the demands of a modern kitchen after years of use, which can become very expensive for homeowners. Replacing appliances is also a good time to update fixtures and other kitchen accessories. In addition to that, newer appliances are energy-efficient and can save homeowners hundreds of dollars in energy bills over the life of the appliances.
Average cost of a kitchen remodel
The average cost of a kitchen remodel in the United States is about $21,000, but it can be much less if you follow a few simple tips. First, align your needs with your budget. You should prioritize the items you absolutely need before deciding on the rest of the project. These must-haves might include countertops, flooring, and appliances. You may also need to fix electrical problems or install a new drainage system.
You should keep in mind that the more features you want, the higher the overall cost of the project will be. You can cut your cost by retaining your old kitchen layout. However, if you want a brand new kitchen with all the bells and whistles, you should keep your budget in mind.
Moreover, you can save money by installing energy-efficient appliances. This type of investment will pay for itself over time. Another good tip is to consider the safety of the kitchen. If you're planning to sell your home, you should avoid remodeling a kitchen that's not up to code.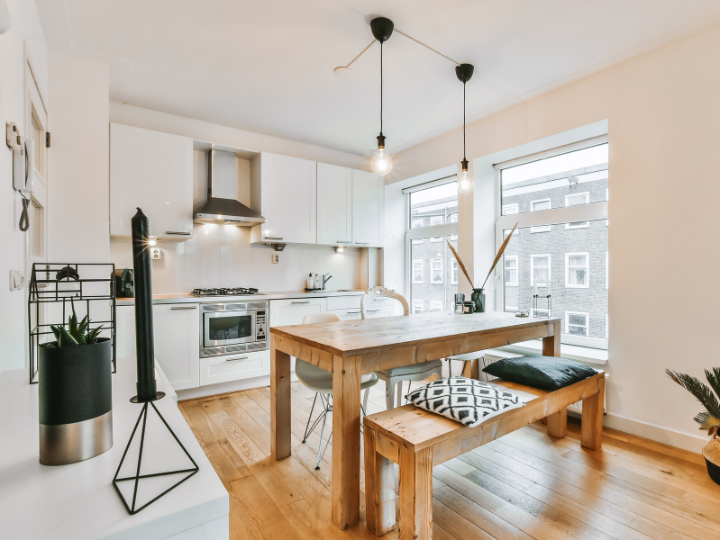 If you're on a budget, replacing countertops is a great place to start your remodeling project. Consider installing a low-cost laminate or vinyl countertop. These materials can mimic the look of granite or quartz without the high-priced materials. You can also replace the faucets and sinks. The cost of these updates varies.
Another aspect of a kitchen remodel that can drastically reduce the cost is lighting. If you have a large kitchen, you can install accent lighting and/or task lighting. Accent lighting can help make the room more stylish, but task lighting is essential for functional kitchens. Recessed lighting is a popular option, but it costs about $300 per fixture.
If you'd like to upgrade your kitchen's appearance without making major structural changes, a cosmetic remodel may cost anywhere from $7500 to $25,000 (depending on how extensive the work is). A kitchen remodel that includes a peninsula can add between 15 and 75 square feet of space. This can be a great way to divide a room or add extra cabinet space. The space also offers seating and can be used as a baking area.
Time it takes to renovate a kitchen
When it comes to completing a kitchen renovation, the time frame varies from project to project. Some kitchen renovations take just a few days while others require months. The first phase of a kitchen renovation involves the demolition of the old kitchen. The demolition may take a couple of days, but a complete kitchen renovation can take several weeks. During this phase, electrical and plumbing work will need to be installed and new fixtures may be added to the space. In addition, inspections will need to be made to ensure everything is working properly.
A kitchen renovation project requires coordination between all the subcontractors, so some need to wait for other parts of the renovation project. For example, plumbers will work on plumbing issues before carpenters can finish installing cabinets. And painters will finish their work after the electricians have finished. As a result, the time it takes to renovate a kitchen depends on the size of the footprint and the number of subcontractors required.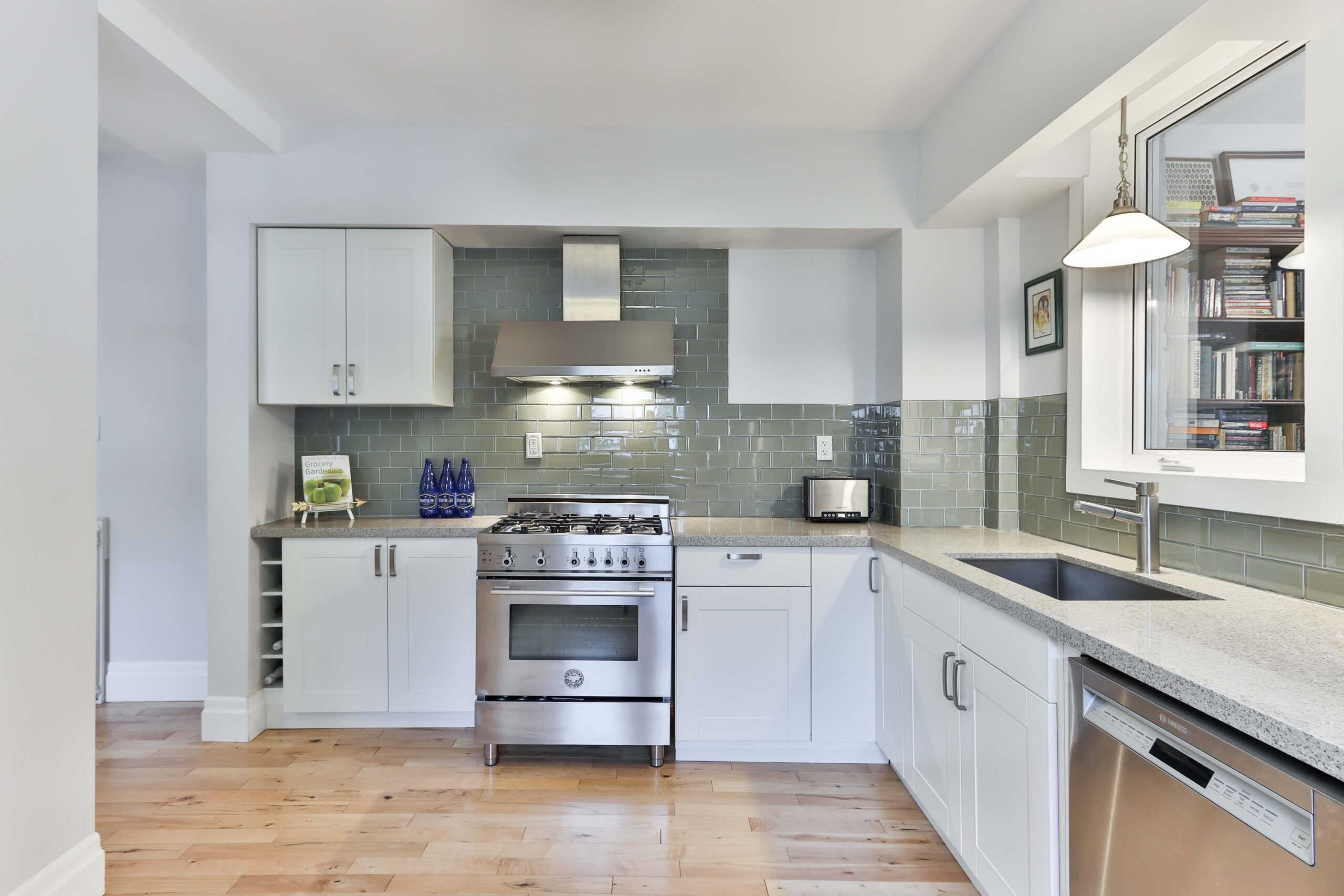 The design phase can take a few days to a couple of weeks. The actual construction phase can take anywhere from ten to twelve weeks. The entire process can also take several months if there are issues that come up. In addition to these issues, you need to account for the time it takes to order the materials. The process can take even longer if you decide to move walls or change the design.
The first phase is the pre-construction phase, which usually takes four weeks. During this stage, the contractor will prepare working drawings and apply for building permits. They will also finalize the budget for the renovation. In this phase, the contractor will also begin shopping for materials. This may involve visiting design centers and individual suppliers' showrooms. In addition, they will order kitchen cabinetry, which is generally ordered at least four weeks before construction.
Depending on the extent of the work to be done, a kitchen renovation can take anywhere from four to nine weeks. The duration of the project will depend on the design chosen and the materials used. It is important to keep in mind that most decisions are made during the design phase of the renovation, including the size and layout.
Cost of updating a kitchen
Home buyers are increasingly looking for houses with an updated kitchen. The modern kitchen has come a long way since it was once a secluded room separate from the rest of the home. Now, however, many modern homes have open floor plans and the kitchen is often the center of the home where the family comes together.
While many kitchen remodeling projects can be done on a budget, major renovations can run upwards of $80,000. Kitchen remodeling costs range widely depending on the size and materials used. Purchasing stock cabinets can run as low as $120 per linear foot, while custom cabinetry can cost up to $1,425 per linear foot.
Major changes to gas lines, walls, and plumbing can cause a significant rise in cost. Luckily, there are some things you can do to keep costs down, like replacing faucets. A new faucet can instantly upgrade your kitchen, and it costs just $920 – about four percent of the overall cost.
New countertops are another great way to update your kitchen. Depending on the style, quality, and quantity, new cabinets can cost anywhere from $2,000 to $10,000. Adding an island can also add an extra seating area or a dedicated baking station. A large kitchen island will cost around $4,000, and can make a big difference in the kitchen's function.
Kitchen cabinets often see a lot of use, so they can be worn out or even splintered. Tile floors and backsplashes can also get chipped and damaged with years of use. In particular, heavy traffic, humidity, and heat make floors especially vulnerable to wear and tear. If you have a tile floor, consider replacing it with linoleum to avoid further damage.
Kitchen remodeling is one of the most popular home improvements you can do. Not only does a new kitchen make cooking easier and entertaining easier, but it also increases the resale value of your home.
Reasons to renovate a kitchen
One of the reasons to renovate a kitchen is to increase the value of a home. A kitchen that is outdated and in need of repair is less appealing to a potential home buyer. This could be due to cracked or peeling tiles, a worn countertop, or broken appliances. An outdated kitchen won't inspire anyone to create a gourmet meal or to host family gatherings. A renovated kitchen will increase the value of a home and will appeal to savvy homebuyers.
Having a modern kitchen is also more appealing to potential buyers. Many people choose to sell their homes, so a well-designed kitchen is one of the most appealing features of the home. Buyers will often want to see this modern, stylish, and functional space before making an offer. Oftentimes, homeowners choose to renovate their kitchens before selling their home.
Renovating a kitchen before moving out is a great way to increase the value of the property. Selling a home can be a tricky process, so home sellers are always looking for ways to improve their home's appeal. Kitchens are an integral part of the home, so renovating it is an excellent way to make it more desirable to prospective buyers.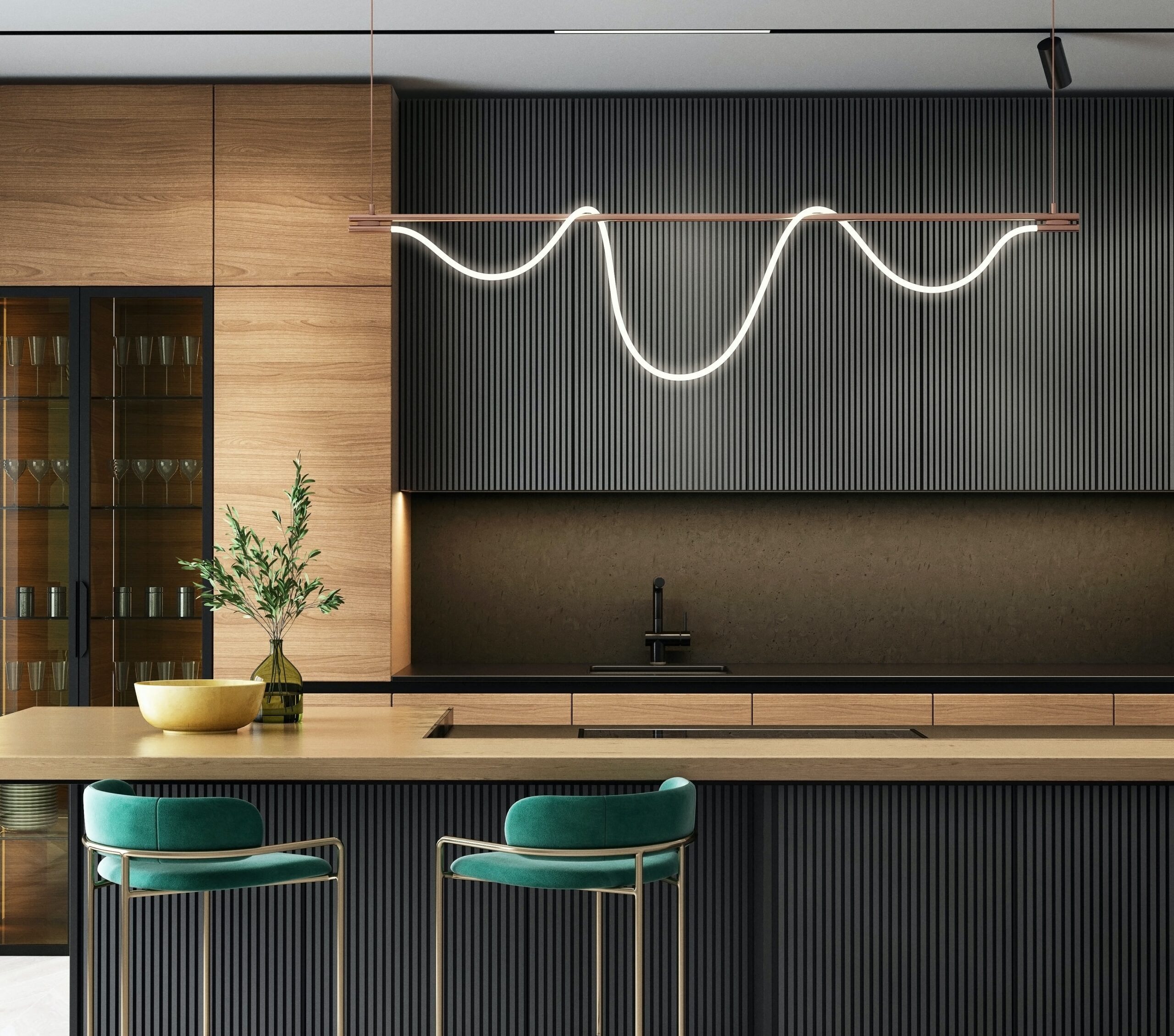 One of the main reasons to renovate a kitchen is to improve your life. Homemade meals are healthier than restaurant meals, and a renovated kitchen will encourage people to cook at home. According to recent surveys, a renovated kitchen can help increase the value of a home. The ROI of renovating a kitchen is significantly higher than that of other home improvements.
Having more space in the kitchen is another great reason to renovate your kitchen. Having more space will allow you to organize kitchen equipment better, making it easier to find what you need. Furthermore, a spacious kitchen will allow for a more efficient food preparation process. A well-planned kitchen will make you feel more relaxed and refreshed.
Kitchen renovations can encourage you to spend more time cooking with your family and entertaining guests. You can add more counter space and build a breakfast bar to encourage family time in the kitchen. In addition to creating an inviting atmosphere, renovations can also make your kitchen more usable and safe. Consider working with an experienced design team or project coordinator when planning a renovation.
No matter how often you do kitchen remodeling Lorton, don't forget to contact the Build Design Center for a professional job.