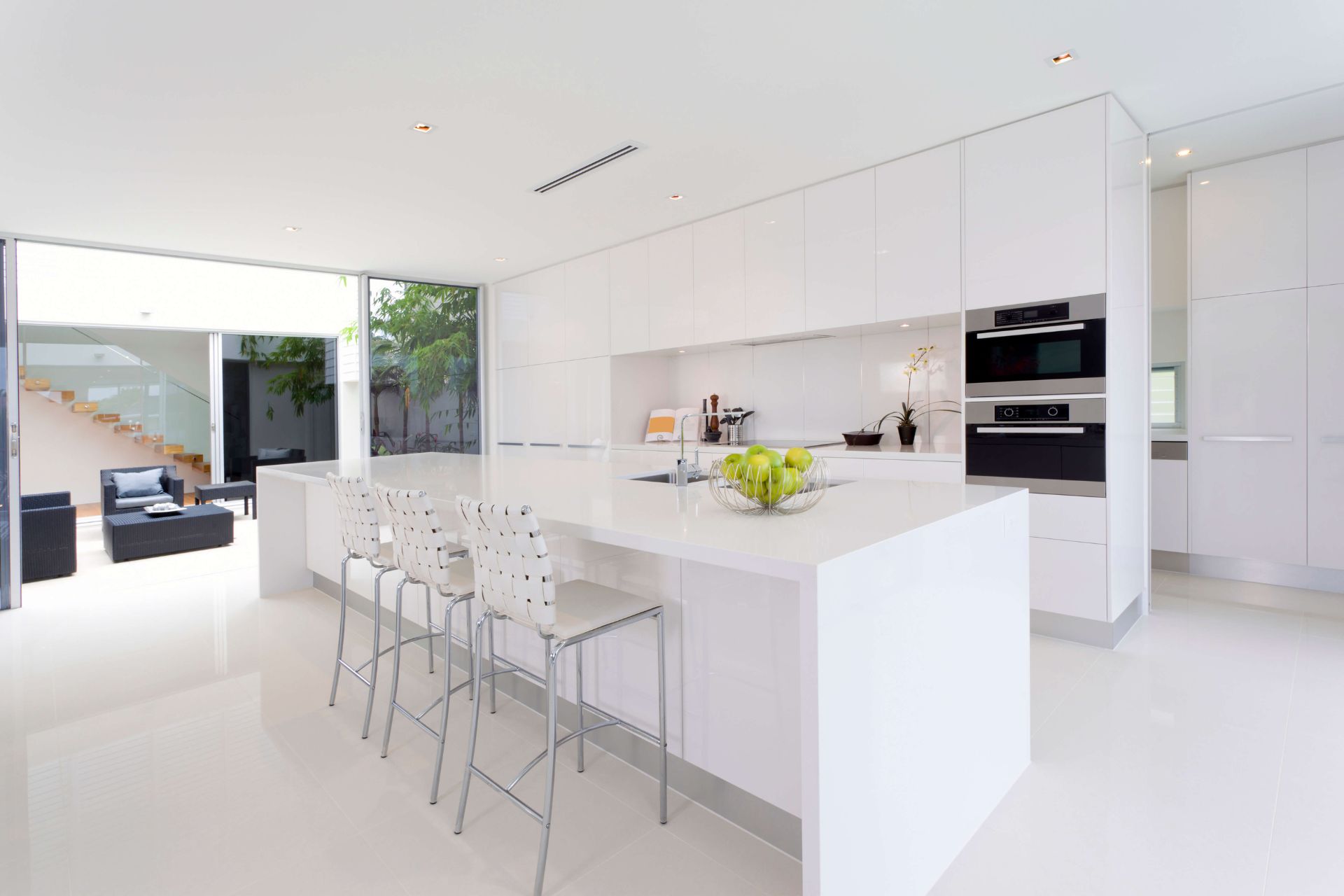 The Timeless Appeal of Metal Kitchen Cabinets: A Comprehensive Guide
In the world of kitchen design, metal kitchen cabinets have long held a unique position. They offer a sleek, modern, and durable alternative to traditional wood cabinets, and they've been a popular choice for homeowners and designers alike. In this comprehensive guide, we will explore the history, benefits, and various types of metal kitchen cabinets available in the market today, along with tips for choosing and maintaining your own metal cabinets.
A Brief History of Metal Kitchen Cabinets
Metal kitchen cabinets first rose to popularity in the 1930s and 1940s, as a durable and low-maintenance alternative to wood cabinets. They were particularly popular during the post-World War II housing boom, when steel was readily available and affordable. The mid-century modern movement further solidified their place in kitchen design, as they perfectly complemented the sleek lines and minimalist aesthetics of the era.
Over time, wood cabinets regained their popularity, but metal cabinets never truly faded away. Today, they continue to be a popular choice for homeowners looking for a unique and modern kitchen design.
Benefits of Metal Kitchen Cabinets
There are several benefits to choosing metal kitchen cabinets over traditional wood options. These include:
Durability

Metal cabinets are made to last. They are resistant to moisture, stains, and scratches, and they won't warp, rot, or fade over time like wood cabinets can.

Low-maintenance

Metal cabinets are easy to clean and maintain. Simply wipe them down with a damp cloth and mild detergent, and they'll look good as new.

Pest-resistant

Unlike wood cabinets, metal cabinets don't provide a suitable environment for pests like termites or rodents.

Customizable

Metal cabinets can be painted or powder-coated in a variety of colors and finishes to match your kitchen's design aesthetic.

Eco-friendly

Many metal cabinets are made from recycled materials and can be recycled at the end of their life cycle.
Types of Metal Kitchen Cabinets
There are several types of metal kitchen cabinets to choose from, including:
Stainless steel cabinets

The most popular choice for metal kitchen cabinets, stainless steel offers a sleek and modern look. They are also highly resistant to corrosion and rust, making them an ideal choice for humid or coastal environments.

Aluminum cabinets

Lightweight and corrosion-resistant, aluminum cabinets are a great option for those looking for a more affordable alternative to stainless steel.

Powder-coated steel cabinets

These cabinets are made from steel that has been coated with a colored powder and baked to create a durable and attractive finish. Powder-coated cabinets are available in a wide range of colors, allowing for greater customization.

Galvanized steel cabinets

Galvanized steel is coated with a layer of zinc to protect it from rust and corrosion. This makes it a suitable option for outdoor kitchens or other environments where moisture may be a concern.
Choosing the Right Metal Kitchen Cabinets
When selecting metal kitchen cabinets for your home, consider the following factors:
Budget: Metal cabinets can range in price from affordable aluminum options to high-end stainless steel designs. Determine your budget before beginning your search to ensure you find the right cabinets for your needs.
Style: Metal cabinets can complement a variety of kitchen styles, from industrial to contemporary. Consider the overall design aesthetic of your kitchen when choosing the type and finish of your cabinets.
Functionality: Think about the storage needs of your kitchen, and make sure the cabinets you choose will provide the necessary space and organizational features.
Maintaining Your Metal Kitchen Cabinets
Proper care and maintenance of your metal kitchen cabinets will ensure they look great and last for years to come. Here are some tips for maintaining your cabinets:
Regular cleaning: Wipe down your cabinets with a damp cloth and mild detergent to remove any dust, dirt, or fingerprints. Avoid using abrasive cleaners or scouring pads, as these can scratch the surface of the metal.