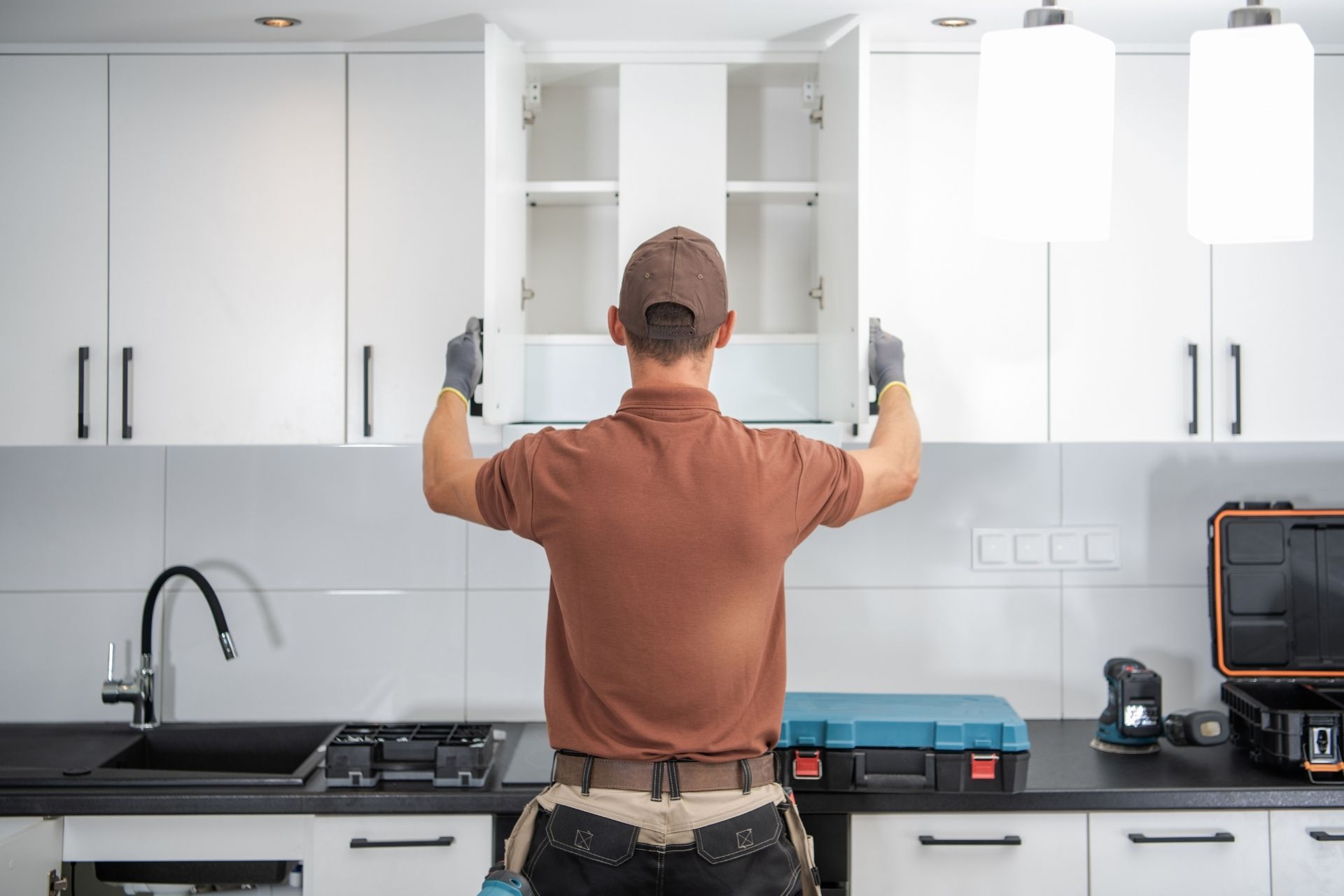 How to Remodel a Kitchen Cabinet?
How to Remodel a Kitchen Cabinet?
If you're thinking about redesigning your kitchen, there are several ways to do so. Using a new wine cabinet can help streamline the look of your kitchen while saving space, letting you organize your wine collection, and more. This remodeling idea is tricky if you're working with a small space, but it can also be a great way to organize a hallway nook or pantry. Adding glass doors can also make a huge difference. They reflect natural light, which is ideal if you have a small kitchen.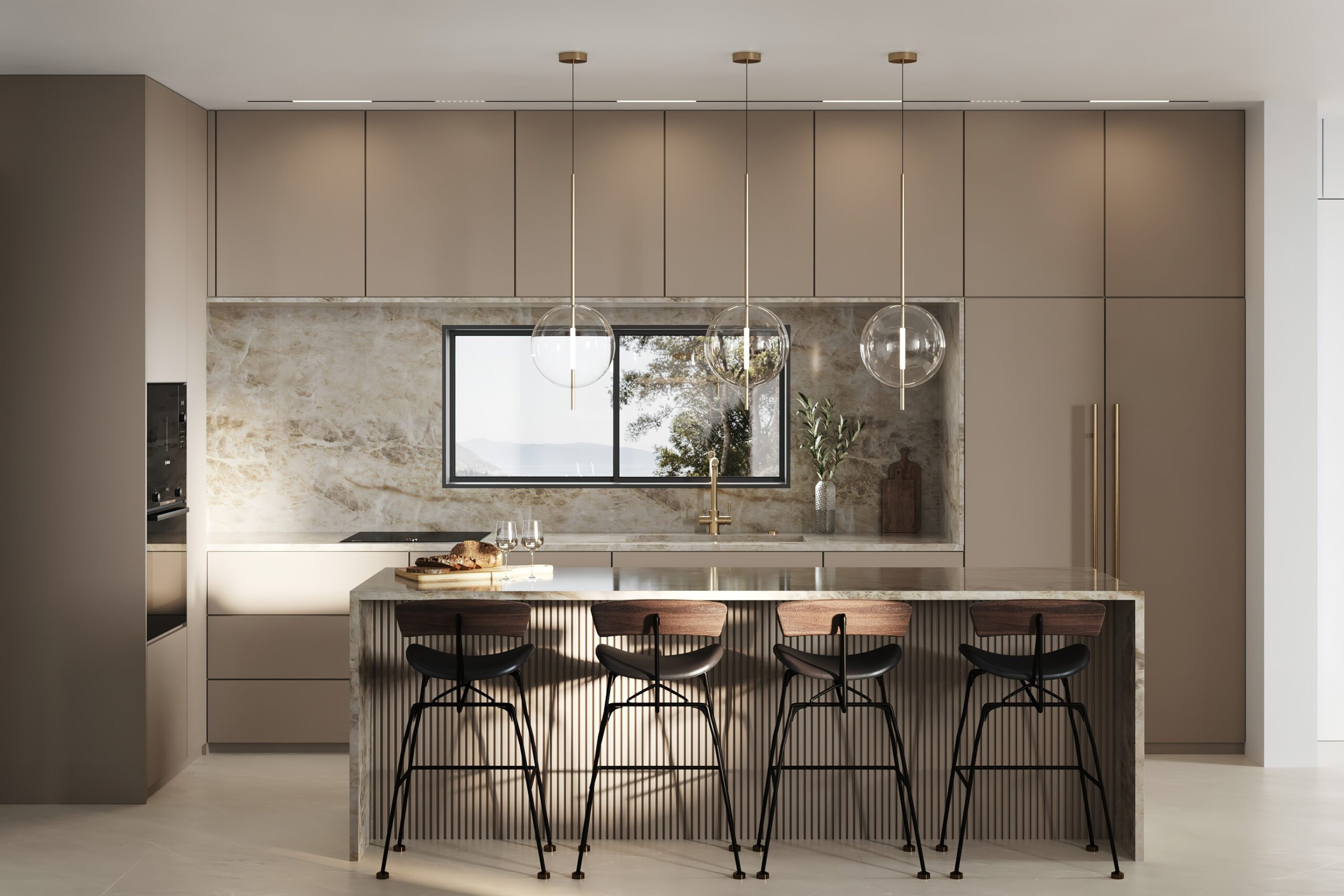 Kitchen Cabinet Remodel Ideas
If you're sick of your kitchen's tired appearance, consider repainting the cabinets to update them. Consider different colors for your upper and lower cabinets, as well as the island. A semi-gloss enamel paint will give your cabinets a new look and feel. Add accent lighting beneath the upper cabinets for a warm glow. You can also install energy-efficient LED tape for uplighting on top of cabinets. LED task lighting fixtures will provide ample light to your countertops and are dimmable.
Repainting is an inexpensive way to give your kitchen a new look. It can be done yourself without the expense of hiring a professional. Just make sure to consider the quality of the materials used. Using high-quality materials will increase your kitchen's resale value. You can also paint your existing cabinets for an inexpensive makeover.
A kitchen is the heart of any household, so it's important to make sure it's organized and stylish. It's also the room in which many of us spend the most time, so it's important to make it as functional as possible. For example, a trash can placed next to the sink can be useful for throwing out food preparation waste, or for scraping dishes before they go into the dishwasher.
To make the cabinets stand out, add some visual interest by painting the doors in a bold color or installing glass doors. You can also change the hardware of the cabinets. For an extra splash of color, you can paint the cabinet doors a complementary color.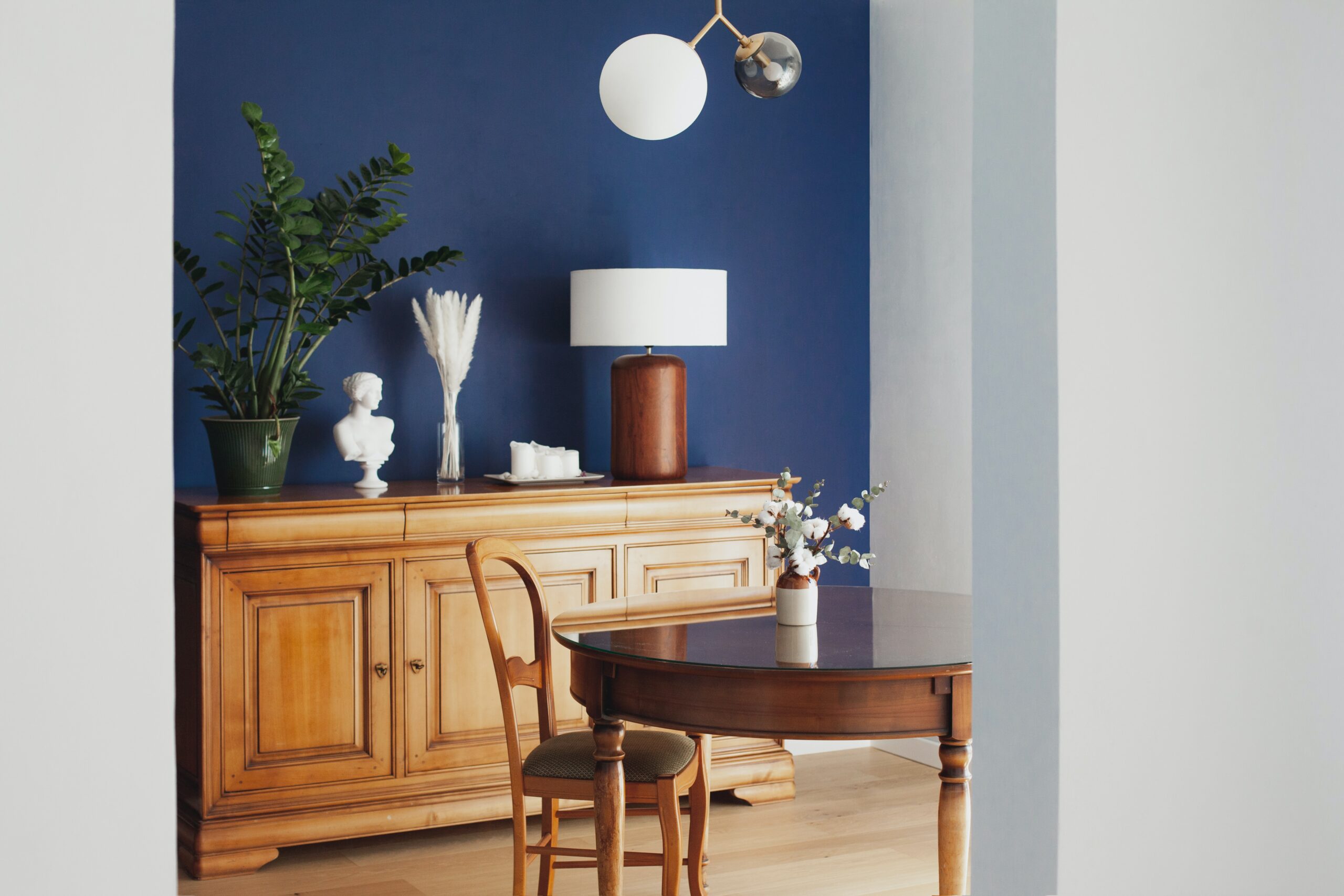 Kitchen Remodel Ideas With Wood Cabinets
If you're looking for ways to modernize your kitchen without compromising on character, wood cabinets are a great choice. There are many different types of wood to choose from. For a more contemporary feel, consider using light wood cabinets. They will make the room feel more welcoming and cohesive. Moreover, the wood-based cabinets will match other elements in the room, like the floors. Wooden kitchen cabinets will complement most types of decors.
If you want your kitchen to have more natural light, you should place the work areas near windows. Natural light will make your kitchen more convenient to work in. When planning the layout of your new kitchen, it's essential to keep in mind that task lighting should be separated from overhead lights. Choose accent pieces such as windows and lighting fixtures to enhance the overall look of the kitchen.
Besides the walls, ceilings, and floors, it's also important to consider the height of your kitchen. You should check the height of your kitchen before installing any cabinetry or shelves. Installing upper cabinets can increase the storage capacity of your kitchen without making it feel cramped. If you have limited space, you can always choose low-profile cabinets.
Whether you want to keep the natural look or incorporate eco-friendly accents, there are plenty of kitchen remodel ideas with wood cabinets. Purchasing cabinets with the Environmental Stewardship Program seal is a great way to make your kitchen more environmentally friendly. In addition to wood cabinets, you can also incorporate natural accents such as hand-made tiles.
Kitchen Remodel Cherry Paint
Cherry paint is a great way to update your kitchen cabinets. You can paint the entire room or just the cabinets themselves for a new look. The color you choose will depend on the style and color scheme of your kitchen. White or off-white are popular choices, and they are both clean, neutral colors that complement cherry wood.
For a more modern look, you can use contrasting colors with your cherry cabinets. These colors will make your cabinets stand out and bring depth to your kitchen. Green is one example of a contrasting color. The shade of green will depend on your kitchen cabinet color and other elements. Alternatively, you can choose a more muted shade of green.
If you are not comfortable painting your cabinets, you can always get them professionally refinished. Professional refinishers use a chemical process to remove the old stain or paint. The results won't have red streaks or tannin bleeds. Another way to change the color of your cabinets is to replace them with lighter colored countertops and backsplashes. These two changes can make a big difference in the final look of your kitchen.
Another option is to update your appliances. If you have cherry wood cabinets, consider buying new stainless steel appliances. This will create a more modern feel and draw the eye away from your cherry cabinets. You can also add new hardware to your cabinets to make the space feel more modern.
Kitchen Remodel Painting Countertops
Painting kitchen cabinets is a great way to update your space. However, it is important to prepare your kitchen cabinets for painting before you begin. This involves cleaning surfaces and scrubbing them. A solution of one part trisodium phosphate to four parts water should be used. Be sure not to overwet your cabinets, and ensure that you thoroughly rinse and dry them before you begin applying the paint.
It is also important to prepare your work area before you begin. Make sure you have cleared the counters and cabinets and move any furniture out of the way. Then, you can tape down rosin paper around countertops and floors, preventing paint from transferring from one area to another. You can also cover windows and appliances with plastic tarps. It is also important to plan your budget. It is best to do both projects at the same time, but not always.
Before you begin painting the countertops, make sure you read the paint container for instructions. Follow the instructions on the label to ensure a flawless finish. Ideally, you will need to stop using the countertops for two days while the paint dries. This is a major inconvenience for many people. Nevertheless, it is worth the effort.
If you're painting the kitchen cabinets yourself, it's a good idea to remove old countertops and backsplash first. This will help the paint adhere to the surface better. Then, you can start painting the cabinets. Then, you can finish the project by installing new counters or updating existing countertops.
Kitchen Remodel Cabinets and Flooring
If you're planning to install new cabinets in your kitchen, you should do it before laying down the flooring. This saves you money and flooring material. Plus, you can make changes to the layout later. Just be sure to level the cabinets first. Then, you can install new flooring.
In some cases, it's possible to install new flooring without tearing up your existing flooring. This saves money and time, but you'll lose the flooring underneath your cabinets. Also, the new floor might not match the new flooring. Therefore, you should carefully weigh the costs and benefits of replacing your kitchen flooring before installing new cabinets.
If you're planning a kitchen cabinet remodel that involves installing new flooring, you should first consider installing hardwood floors. Installing hardwood floors before replacing existing cabinets will ensure proper installation and less damage to existing flooring. Also, hardwood floors should be protected with two coats of polyurethane. If you choose hardwood floors, you should hire professionals for the job.
When choosing the flooring material for your new kitchen, it's important to choose a material that can last for many years. Wood flooring, for example, can be more expensive than laminate flooring. The best choice for your kitchen flooring is to select the flooring material first and then decide the rest of the design. Then, make sure the floor has enough strength to withstand the weight of the new cabinets.
A kitchen cabinet remodel with oak cabinets can have a warm, woodsy appeal. The cabinets can be paired with lighter countertops and flooring, and a glass front upper corner cabinet can break up a long wall of oak cabinetry. Light colored grout, stainless steel appliances, and sleek gray accents will help balance the weight of oak cabinets. A neutral-colored backsplash can give a neutral, modern look to the kitchen.    
Oak cabinets are also durable. They can withstand a lot of use, and their multi-step distressed finish can bring out their natural beauty and warmth. You can add adjustable shelves to maximize storage space. This will make cleaning easier and will keep the cabinets looking more attractive. Mid-toned cabinets are also a good choice when paired with a tile backsplash. They will contrast with the tile, but not overwhelm the rest of the decor.
Choosing the right paint for your cabinets is essential. Lighter colors will bring out the natural grain of the wood. Avoid dark paints, as they can overwhelm the look. Try painting the cabinets a neutral color like black or white. Then, choose an updated hardware to complement your new cabinets.
Oak cabinets are a classic choice for kitchen cabinets. Their simple, natural finish can make your kitchen look even more beautiful. Oak cabinets are versatile enough to complement almost any color scheme. However, it is important to consider the rest of your home's decor when choosing oak cabinets. For instance, if the oak cabinets match your furniture, your new home will look more cohesive.
As a Building Design Center, our company, which offers service opportunities all over the country, especially in the states of Manassas and Centreville, provides services such as kitchen modeling kitchen cabinet. Do you need a new kitchen? Do you want to remodel your kitchen and don't know what to do? Then you came to the right place. We are proud to offer you the highest quality service with the experience we have gained over the years.