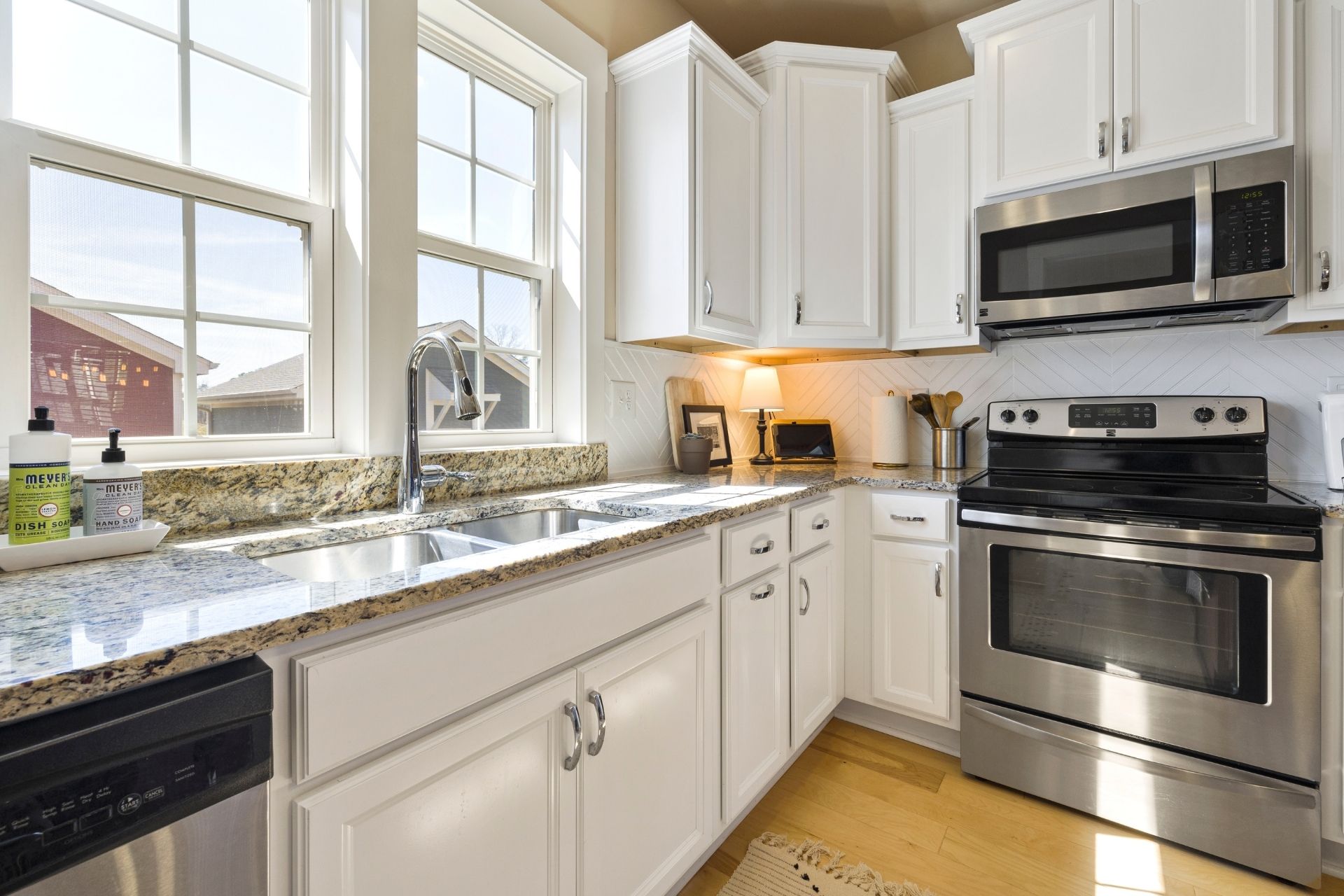 Everything You Need to Know About Working With a Kitchen Designer
Everything You Need to Know About Working With a Kitchen Designer
If you are planning to hire a kitchen designer for the construction of your new kitchen, there are some important things that you need to know before hiring one. These include the price of hiring a designer and knowing the administrative and technical details. Besides that, you should be willing to be flexible and open to new ideas. Moreover, you must be ready to wait for your new kitchen to be finished.
Cost of working with a kitchen designer
There are a number of factors that determine the cost of working with a kitchen designer. Many designers work on a project-based fee structure. This means that the entire fee for a project is divided into several payments at specific milestones. For example, you may pay a designer $2000 for the initial consultation, and then pay another $1,000 to $1500 a few months later. The total cost of a project will depend on the size and complexity of the kitchen, and the location.
When working with a kitchen designer, you should have a clear understanding of the cost. Some designers charge an hourly rate, while others may charge a flat fee for the initial consultation. The fee should cover the time it takes to create a professional kitchen design. It should also provide you with the option to back out if you are not satisfied with the final result. You should also ask for a written scope of work before hiring a kitchen designer. This document should outline the work that must be completed, including a full interview, site measurements, and product selection.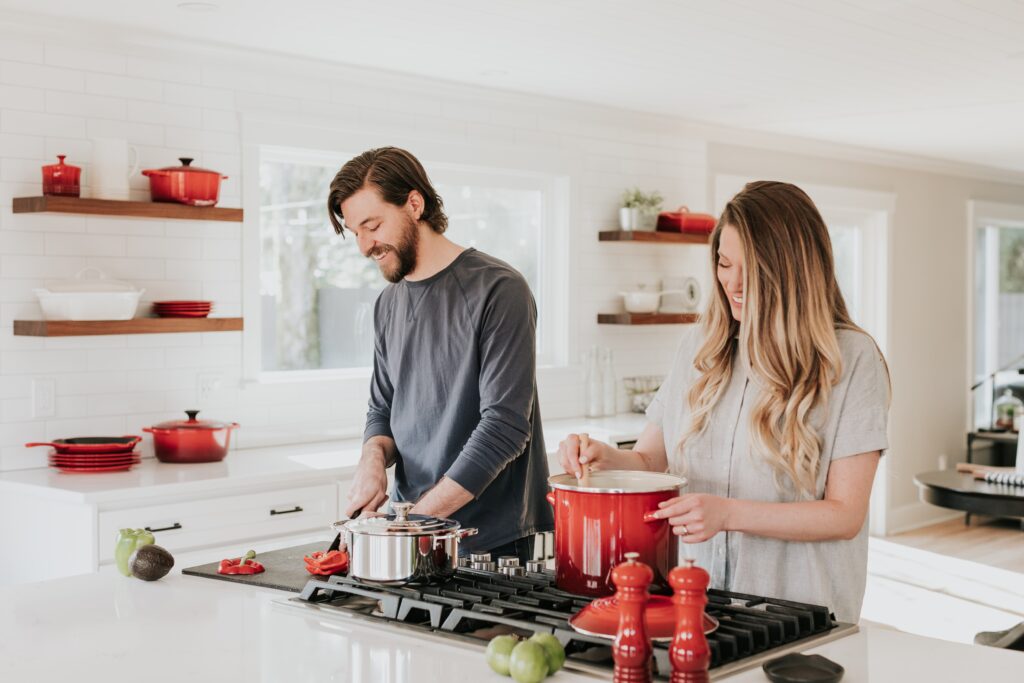 Kitchen designers often charge a design fee, which is typically non-refundable. Some designers also offer additional services, such as lighting and paint design, and may offer these at an additional cost. If you're interested in hiring a designer, be sure to ask about any additional fees and if there are any hidden charges.
A professional kitchen designer can give you tips on the type of material to use, the color scheme, and appliances you need. In addition, they can draw up plans that contractors can follow. Their fees typically range from $200 to $800 for a project of a medium to large size. A professional designer may also offer discounts if you choose to hire more than one project with them.
While a designer can provide you with ideas, he or she will want to know what your lifestyle looks like. He or she may ask questions about your cooking style, whether you have young children, whether you work from home, or if you own pets. An ideal designer will respect your input and work within your budget. He or she should also have references that you can check.
Educating yourself on the technical and administrative aspects of the job
When working with a kitchen designer, it is essential to do your due diligence. This includes checking their credentials and working within your budget. Kitchen design is a complex process that can take hours before the final product is complete. Moreover, it requires the designer to sign off on a number of documents.
Communicating with a kitchen designer
When choosing a kitchen designer, it's important to communicate your goals. Consider what you would like your kitchen to look like, how it should flow, and what kind of equipment you'd like to include. If possible, bring along pictures of similar kitchens to your meeting with the designer to give them a good idea of what you're looking for. It can help them create a design that suits your needs and fits your budget.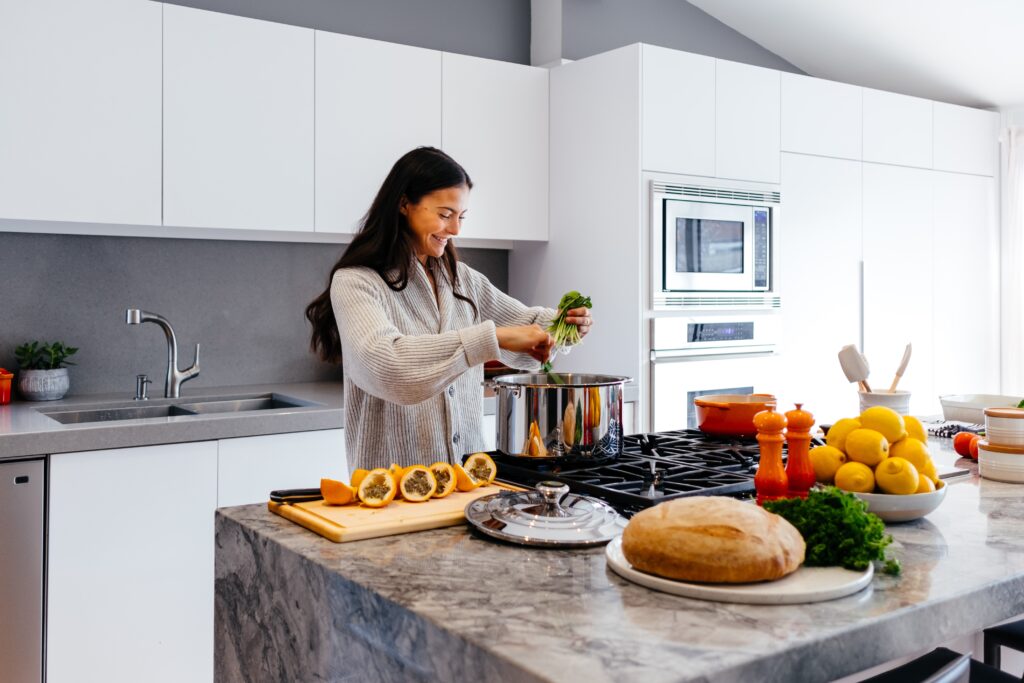 A kitchen designer will typically charge an hourly rate or a percentage of the total project cost. You can also choose to have an independent designer work on your project. Using a designer who is not associated with a store means that they won't be biased toward one company's products.
A kitchen designer will pull out swatches and catalogs to explain various kitchen products. They may need to consult them about certain details, such as the size of a room. The designer will also verify measurements to ensure the design is accurate. Afterward, the designer will follow up with you to make sure everything went as planned. They will also address any problems that may arise after installation. Remember, your kitchen designer wants to make you happy. Communicating with your designer will help you avoid mistakes and make the process go smoothly.
Kitchen designers must understand the psychology of clients. To be a successful designer, they must create a kitchen that the client will love. Clients often don't know what they want or don't care for, and the designer must be able to present it to them in a way that they'll understand and appreciate.
As a client, you must be honest and open with your designer. During the design process, the designer will ask you questions about your cooking habits and lifestyle. In addition, they may want to know about your family, pets, and home access. The ideal relationship between the designer and the client involves honesty, open communication, respect, and a team spirit.
Before you meet with your designer, make sure you have a clear picture of what you want. Make a wish list and include pictures from magazines that demonstrate your design preferences. A list of the elements you want to include will help them prioritize the tasks.
The Benefits of a Kitchen Designer
A kitchen designer is a skilled professional who can oversee all aspects of the design process, from start to finish. He or she will help you choose a design and work with contractors to get the job done on time. These professionals are essentially project managers, so you can be assured that they'll be able to get the job done without error.
Experience
The first step to becoming a kitchen designer is deciding what type of kitchen you want. Once you have decided, the next step is deciding what materials you want and how you want your kitchen to function. You must also have a clear vision for the final product. Once you have your vision, it is time to build relationships with other designers. You can do this by attending trade shows and joining online forums.
If you are considering a career as a kitchen designer, it is essential that you have the proper experience and education. A kitchen designer must be detail-oriented, have a solid knowledge of multiple interior design software programs, and have excellent communication skills. They should be knowledgeable about the proper use of color, materials, and lighting. In addition, they should have a good knowledge of construction codes.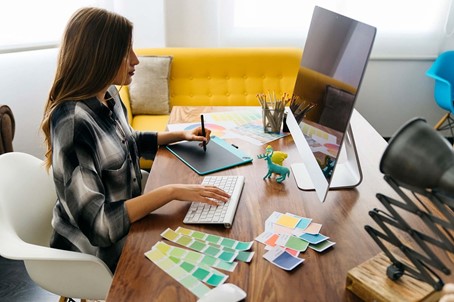 Knowledge of building codes
A kitchen designer should also be familiar with local building codes, as well as with the design theory behind kitchen design. They can utilize this knowledge to create designs that fit floor plans, while also ensuring that traffic flows efficiently. Kitchen designers should also have a working knowledge of mechanical systems, as these can vary greatly.
A kitchen designer should be familiar with building codes, as they must follow them when working on a building. They also need to be knowledgeable of the latest technologies and trends in building design. The knowledge of building codes is useful to an interior designer, as well.
Working relationships with contractors
A kitchen designer has a wealth of resources and connections in the industry. They can advise you on the best products to buy within your budget, and keep your project on track. They can also build working relationships with contractors and subcontractors. These relationships help make the entire process run more smoothly and help you get a clearer picture of the final outcome.
A kitchen designer is familiar with the complexities of construction and engineering requirements. They work closely with crews and are well versed in the nuances of the trade. A kitchen designer will also have experience coordinating colors, materials, and lighting. They can also oversee installation and ensure your clients' expectations are met.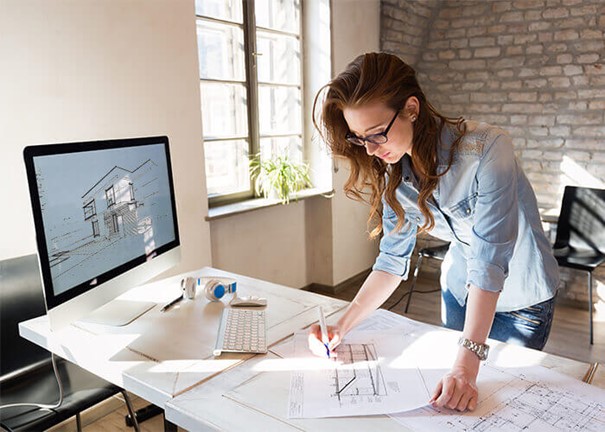 Ability to negotiate price
The first step in negotiating with a client is knowing your worth. Then, you can communicate this to them. It is important to realize that each client has different needs. For instance, a client who only cares about price may not be a good fit for you. If this is the case, you should not continue to work with the client.
As a Build Design Center, we offer you a professional service with our valuable and expert designer friends, whom we host in our structure. Our designer friends will make sure what you want by turning the picture you have in mind into a drawing.  The Build Design Center's designers work to ensure that the process is completed in the most accurate way by staying in touch with our customers throughout the entire kitchen remodeling and bathroom remodeling process.