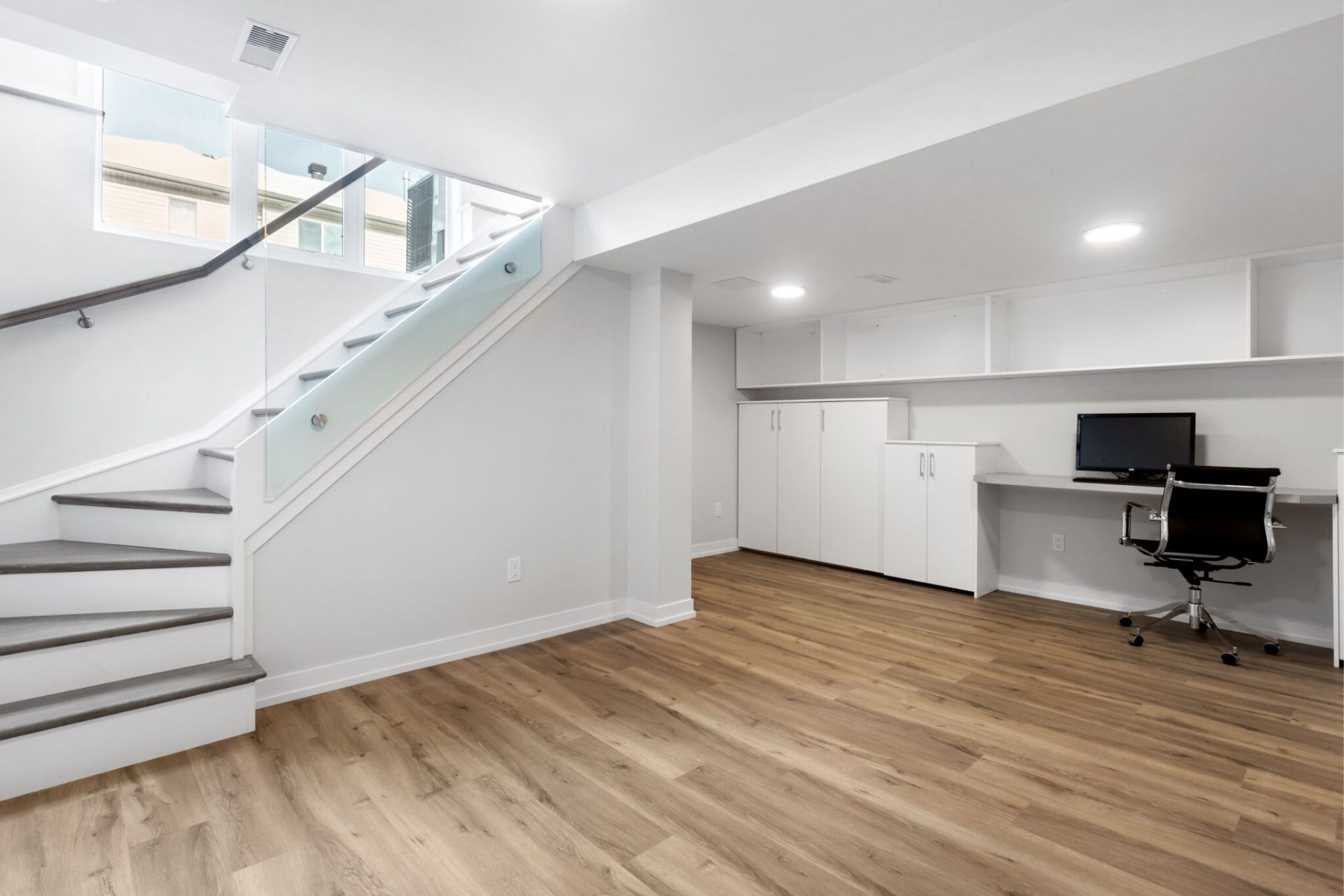 What You Need To Know Before Basement Remodeling ?
5 Tips to Basement Remodeling 
Basement remodeling is an excellent way to add valuable living space to your home while increasing its overall value. Many homeowners are choosing to remodel their basements because of their versatility and potential for customization. However, before embarking on a basement remodeling project, it's essential to understand what's involved and how to make the most of your investment. In this blog, as Build Design Center, we'll provide you with some helpful tips on how to remodel your basement and also how we can help you to remodel your basement.
Plan Basement Remodeling Carefully
The first step in any basement remodeling project is careful planning. Consider what you want to achieve with your remodel and set realistic goals for the project. Create a detailed plan that outlines the scope of work, the materials you'll need, and the timeline for completion. However, all these things are not easy to be done only by yourselves that's why please visit our basement remodeling page and request a design consultation. This planning phase will ensure both that your project runs smoothly and that you're able to stay within your budget with the help of the consultation you get from the Build Design Center.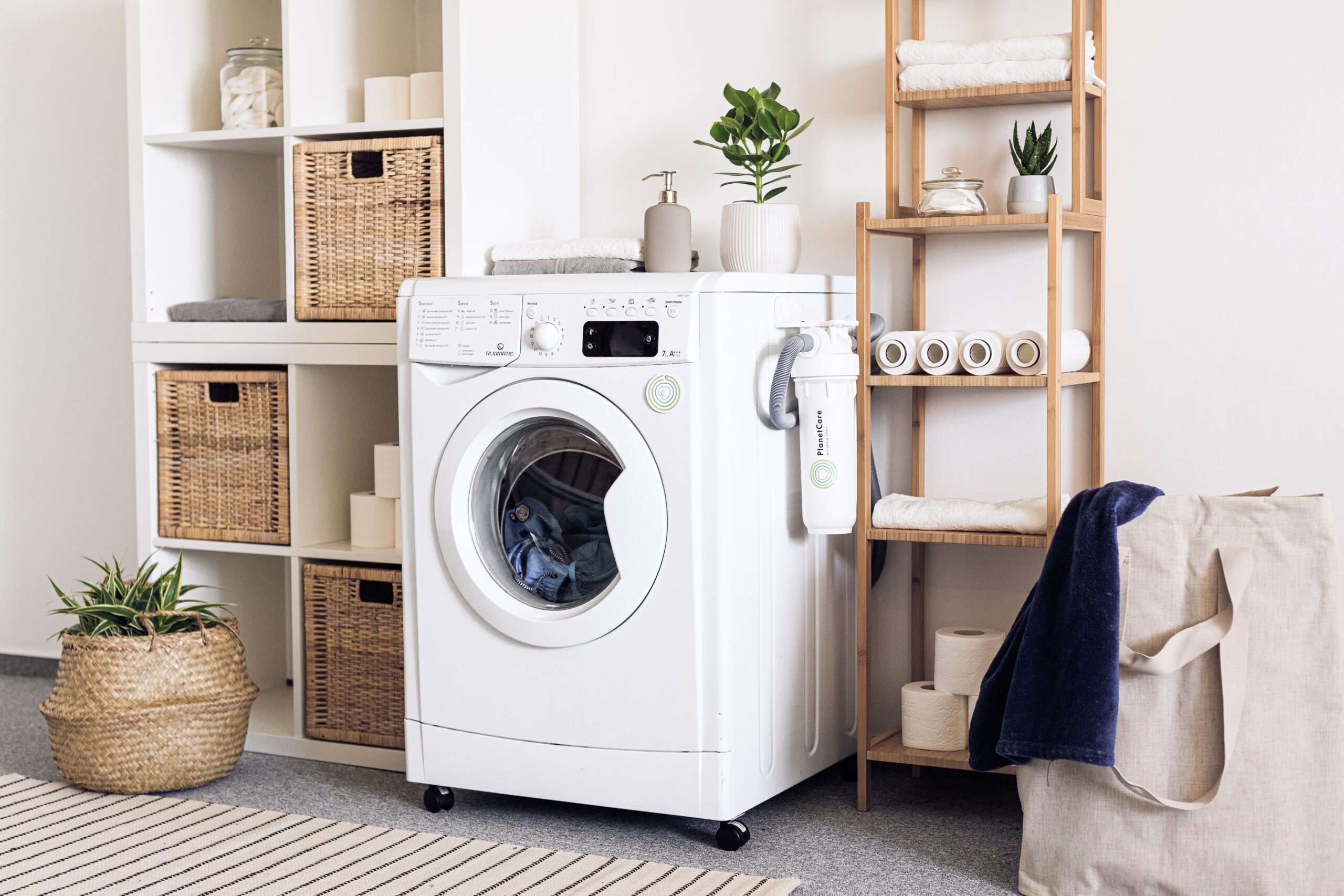 Hire a Professional Contractor for Basement Remodeling
Basement remodeling projects can be complex, requiring a range of specialized skills and knowledge. As such, it's recommended that you hire a professional contractor to oversee your project, to do so please book an appointment with us, we are ready to help you remodel your basement with our Chantilly, Leesburg, Frederick, McLean, and Washington, DC showrooms.  We will not only ensure that your project is completed to a high standard, but we will also offer advice and guidance on the best materials and design options for your basement. 
Choose the Right Flooring for Your Basement
Choosing the right flooring is essential for any basement remodeling project. Basements are notorious for being damp and humid, so it's important to select materials that can withstand these conditions. Some of the most popular flooring options for basements we can recommend include ceramic tile, vinyl plank, and engineered hardwood. These materials are durable, moisture-resistant, and can add warmth and style to your basement, although custom-made solutions might be needed in your basement, we will decide on the right material with you during this process.
Consider Lighting
Basements are often dark and gloomy spaces, but with the right lighting, we can transform your basement into a bright and welcoming area. Together with you, we will consider adding recessed lighting, pendant lights, or track lighting to your basement to create a warm and inviting ambiance. Additionally, we can install a dimmer switch to adjust the lighting levels to suit your mood and needs. For more information in terms of how can we help you after you decide basement remodeling, you can take a look here.
Maximize Your Basement Space
Finally, when remodeling your basement, it's essential to maximize your available space. Basements are often large, open areas that can be used for a variety of purposes. Based on your preferences, we might consider dividing your basement into different zones, such as a home theater area, a home office, or a workout space. This will help you make the most of your available space and create a functional and versatile area.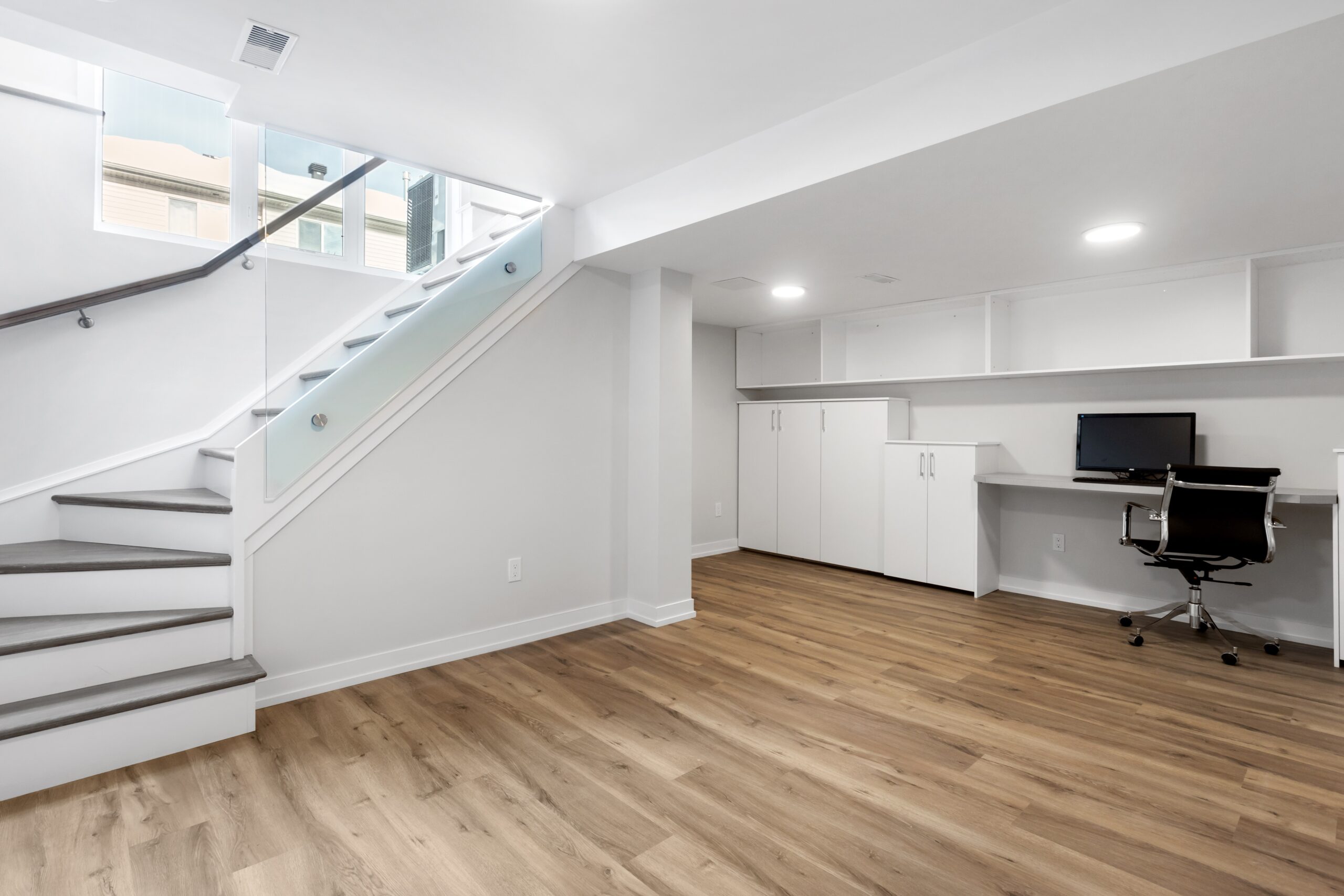 In conclusion, basement remodeling is an excellent way to add value and space to your home. By following the tips outlined above, and also getting in touch with us, you can ensure that your basement remodeling project is a success. Please also make sure that you visit our nearest showrooms in Chantilly, Leesburg, Frederick, McLean and Washington, DC.